Case Assembly
To assemble your pi and Lantern PCB into a case, you'll need the following parts:
M2.5 x 10mm Cap Screw
M2.5 x 11mm Female x Female Standoff
M2.5 x 12mm Female x Male Standoff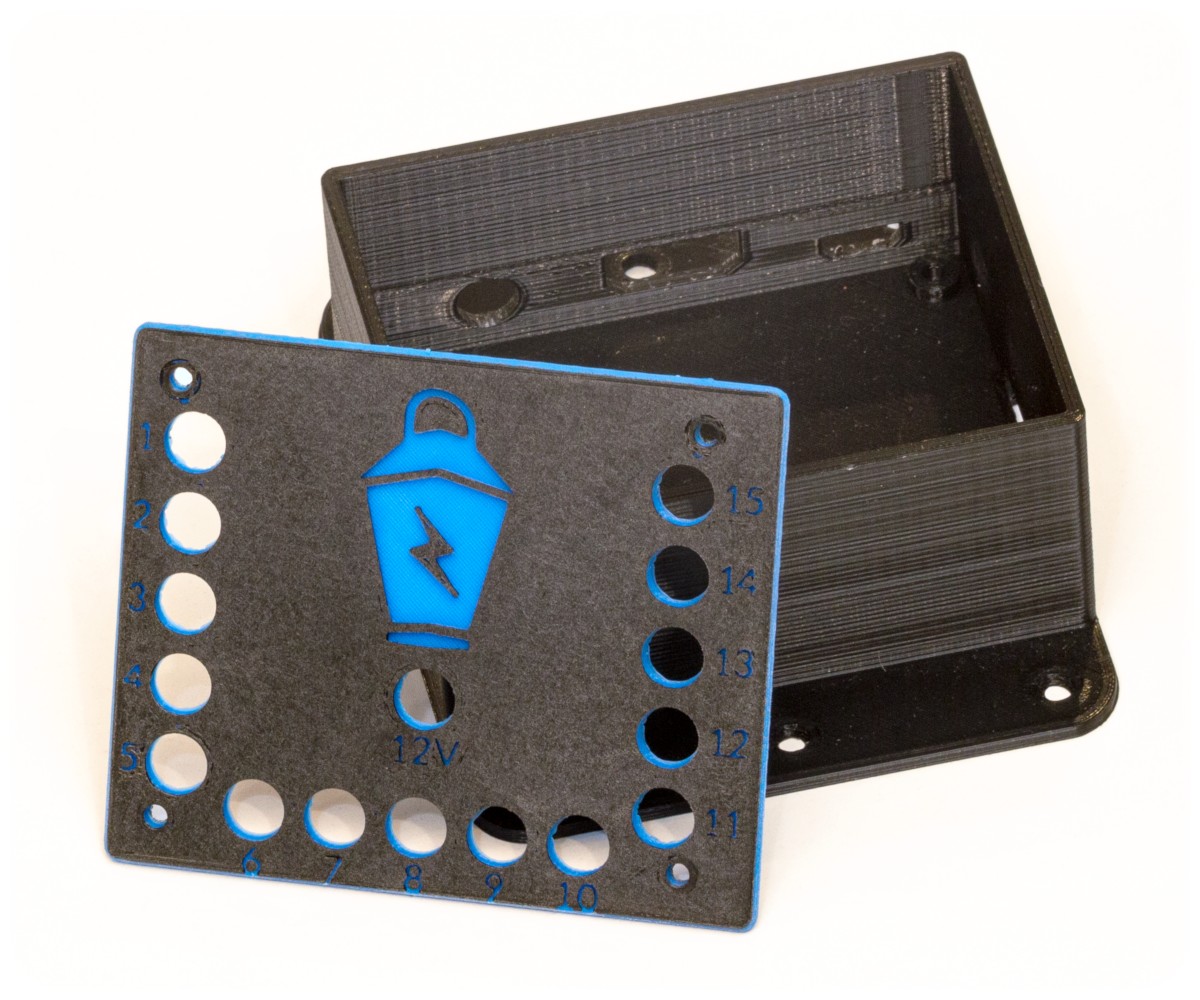 Cases with and without a flange for surface mounting with screws exist for the 3A+, 3B+, 4B, and Zero 2 W. STL files are available
here
that can be used to 3D print your own case.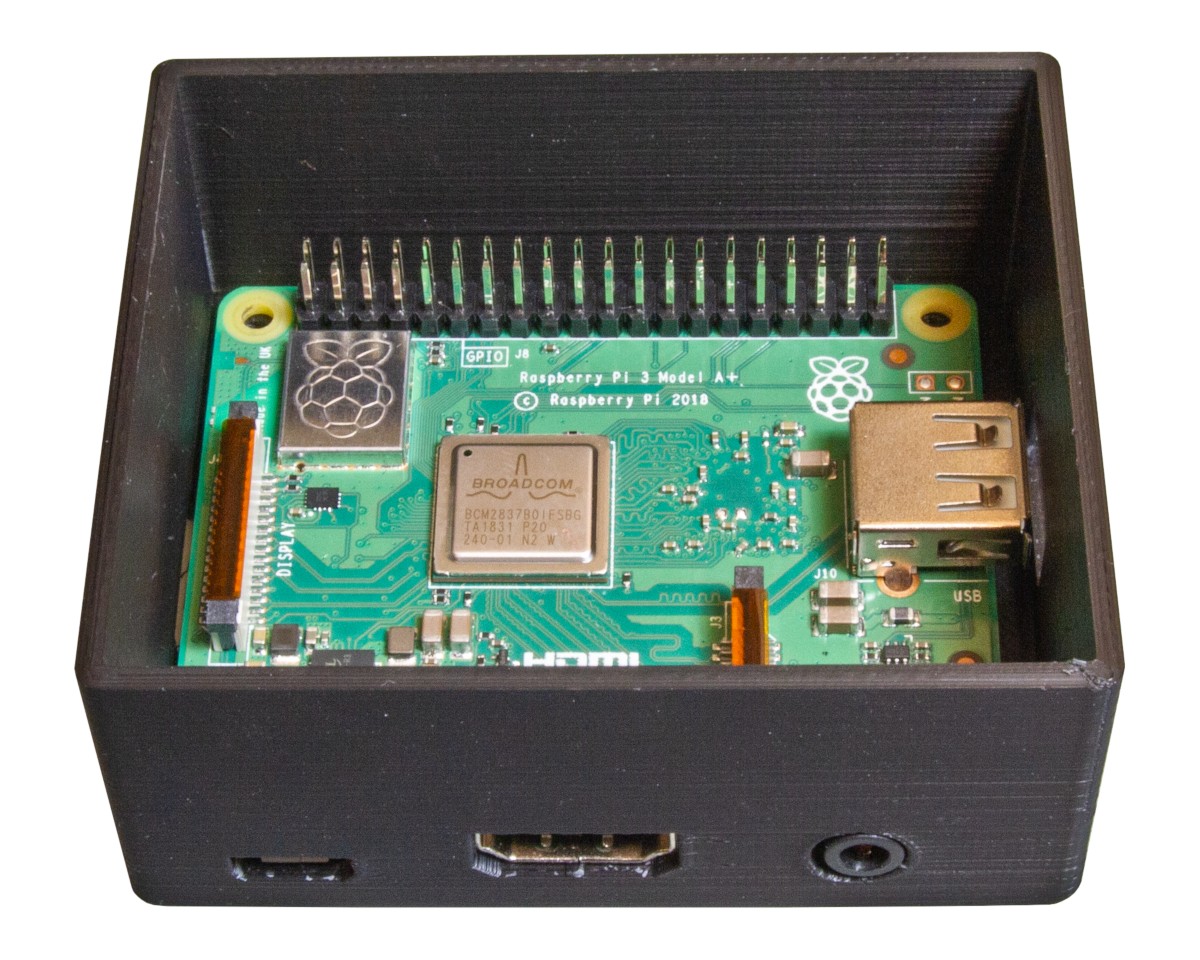 Tip the Pi in so the hdmi port fits in first, then tilt down until it's sitting on all four posts.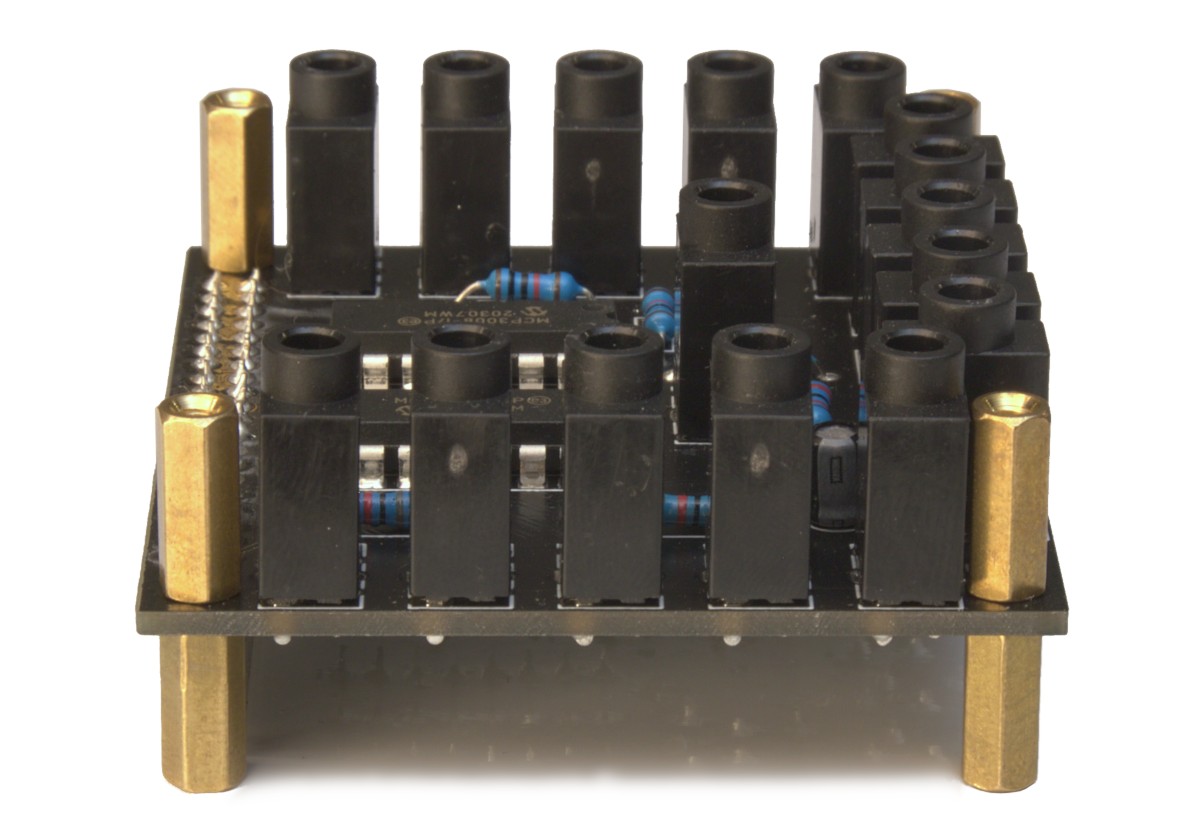 The 11mm standoff goes on the bottom of the PCB, the 12mm on top. Put these on before attaching the board to the Pi.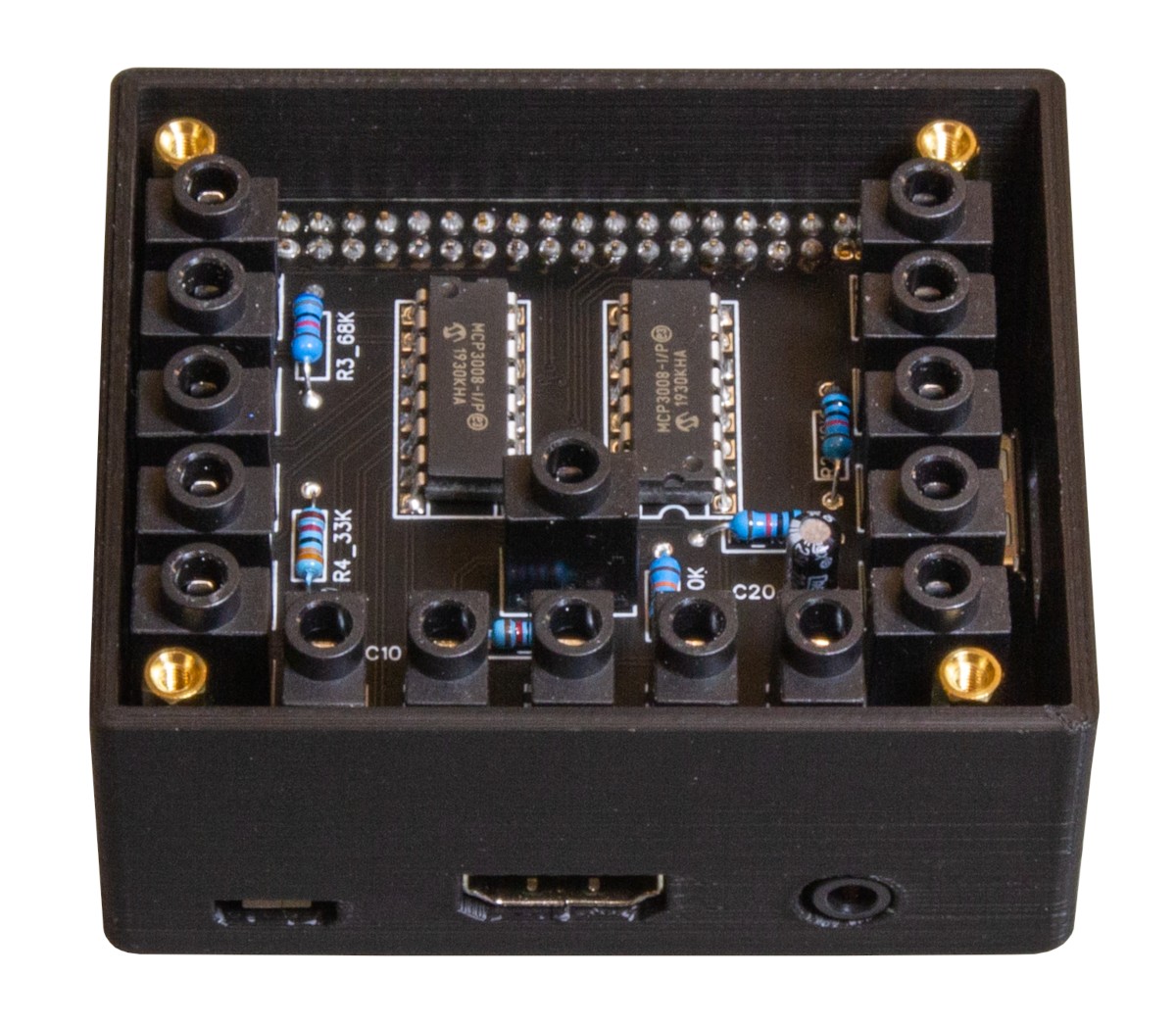 Press the top of the 40 pin header until it's completely seated on the Pi.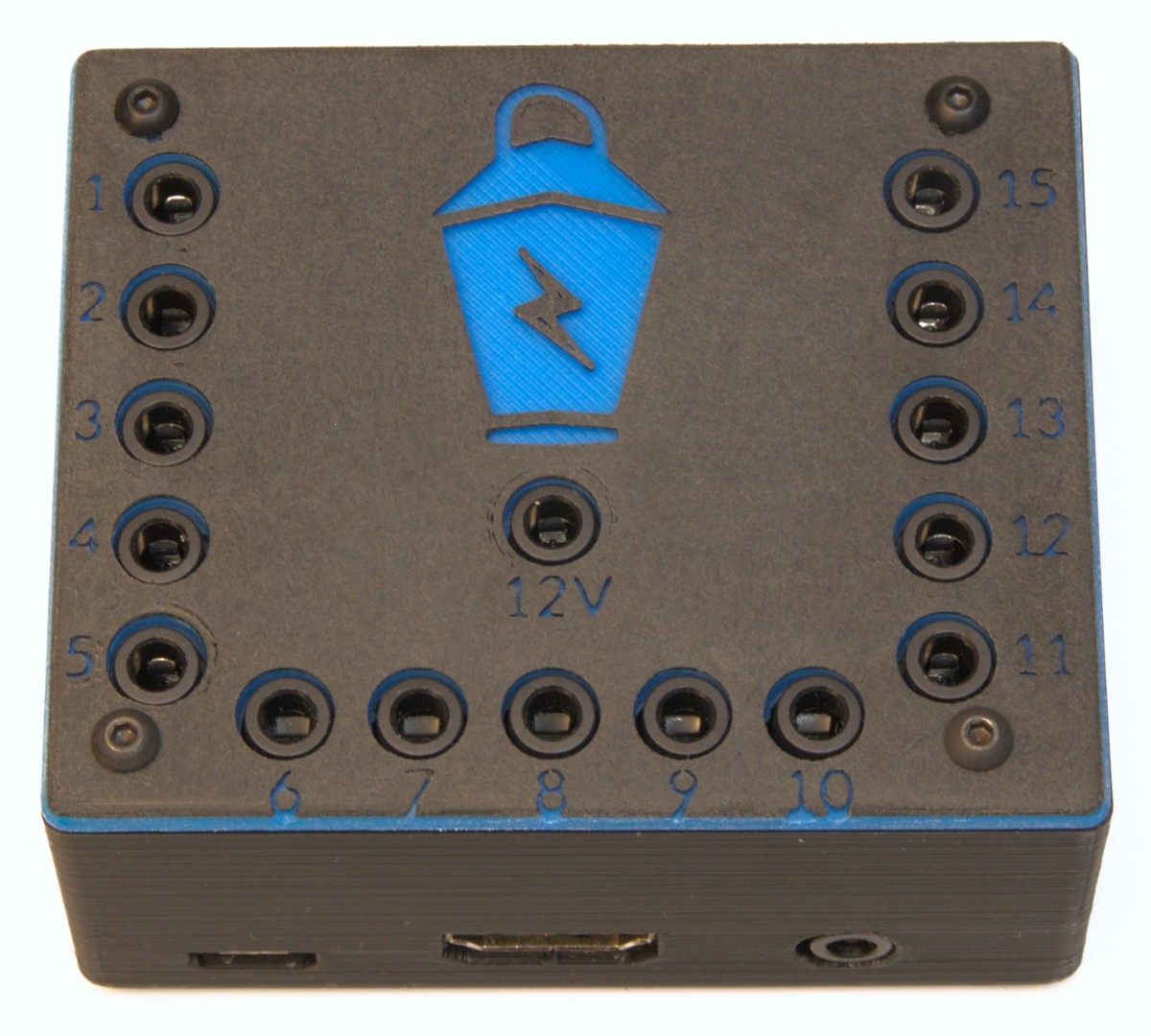 You can now tighten all of the cap screws in with a 1.5mm allen wrench. Make sure not to over tighten or you could snap the lid.